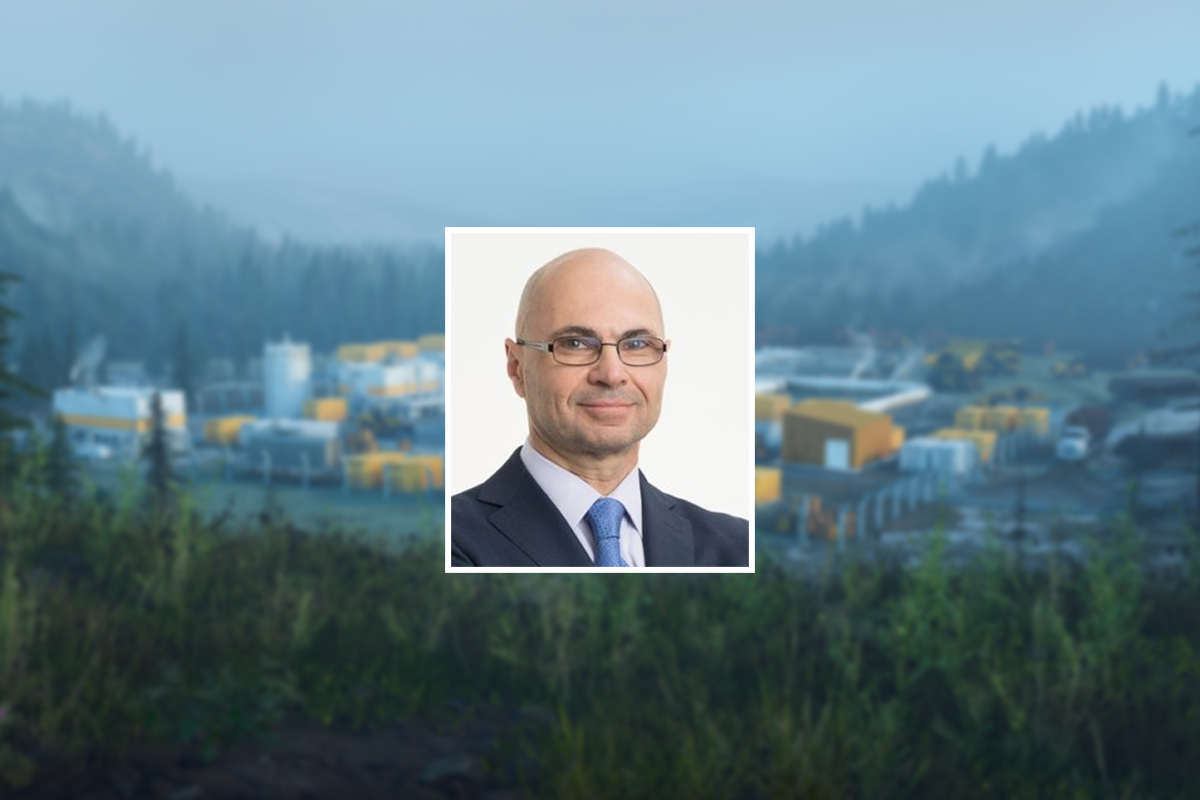 Ultra Safe Nuclear Adds Alexander Superfin to Lead Project Development
Ultra Safe Nuclear Corporation strengthens its leadership team and project focus, adding Alexander Superfin as Senior Vice President, Project Development. In this role, Alexander will drive progress on projects in the field for Ultra Safe Nuclear including site characterization, site-specific engineering, and ensuring nuclear plant license applications are submitted to nuclear regulators globally.
Alexander brings 40 years of experience in the energy and infrastructure sectors, managing large projects in North America, Middle East, Central and Eastern Europe, Russia and Central Asia. His unique expertise in international nuclear project development along with his extensive technical and commercial background will be indispensable to the company as global projects mature.
Along with a proof-of-concept (POC) Micro-Modular™ Reactor (MMR®) project through the Global First Power joint venture with Ontario Power Generation at the Chalk River site, the University of Illinois Urbana-Champaign (UIUC) is developing a Research and Test Reactor project and Ultra Safe Nuclear recently completed a feasibility study for Copper Valley Electric Association (CVEA).
"Alex has the abilities and experience to plan, manage and execute moving these projects forward," said Dan Stout, Chief Nuclear Officer of Ultra Safe Nuclear. "As our global pipeline of agreements grows, I'm pleased to have someone I know and respect taking them from the drawing board to the field."
Alexander's previous role of Nuclear Power President at Worley involved development and oversight of nuclear projects globally, including consultancy and engineering for new-build large nuclear power plant projects and Small Modular Reactors (SMR).  Earlier in his career, he was the CEO of Akkuyu Nuclear Project Company and was responsible for development and the initial phase of implementation of a $20 Billion 4,800 MW Nuclear Power Plant project in Turkey where he formed and led an international team of hundreds of professionals and was responsible for planning, budgeting, engineering design, licensing, public outreach, government relations and site preparatory works.
"It's great to be joining the right team bringing the right technology to an expanding market at the right time," said Superfin. "The MMR addresses a whole new set of reliability and carbon issues for industrial and off-grid sectors we couldn't credibly work with until now."
Prior to the nuclear chapter of his career, Alexander has held senior positions at international power sector construction companies, overseeing execution of various power generation projects. Alexander holds a master's degree in Mechanical engineering from Moscow Power Engineering Institute and is a licensed Professional Engineer in Maryland, USA.
###
About Ultra Safe Nuclear
Ultra Safe Nuclear Corporation, a U.S. corporation headquartered in Seattle, is a global leader and strong vertical integrator of nuclear technologies and services, on Earth and in Space. Major initiatives include the micro modular reactor MMR®, the fully ceramic micro-encapsulated FCM® nuclear fuel, and nuclear power and propulsion technologies for space exploration. The company is demonstrating MMR Energy Systems at the Canadian Nuclear Laboratories with Ontario Power Generation and at the University of Illinois Urbana-Champaign, with new deployment projects underway in the United States, Canada, and Europe.
Ultra Safe Nuclear is committed to bringing safe, commercially competitive, clean and reliable nuclear energy to global power and industrial markets. Ultra Safe Nuclear is working with NASA and the Defense Department on advanced radioisotope power, nuclear thermal propulsion systems and advanced materials using the same strict inherent and intrinsic safety principles to drive innovation in fuels, materials, and design.
Ultra Safe Nuclear is the only private company producing TRISO and FCM fuel. This is enabling the transformation of key power and industrial sectors. Ultra Safe Nuclear is Reliable Zero-Carbon Energy. Anywhere.
Ultra Safe Nuclear Contact
Brian Meeley
b.meeley@usnc.com
(703) 282-0691