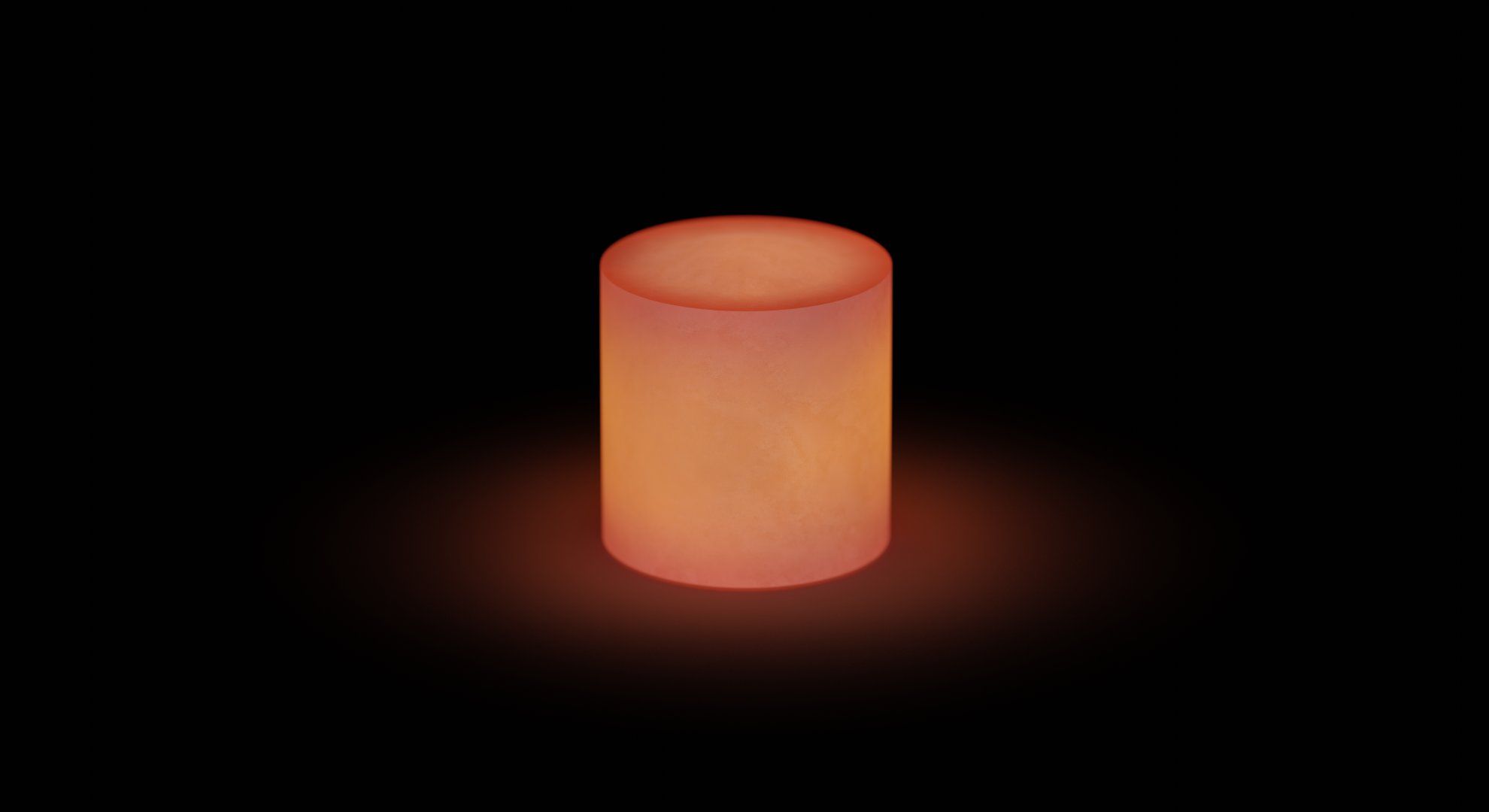 USNC-Tech Reaches Agreement With Reed College to Irradiate Material for Commercial Radioisotope Heater
Heater to Increase Longevity of Space Exploration Missions
SEATTLE — October 19, 2021 — USNC-Tech and Reed College of Portland, Ore. have reached an agreement to irradiate material for the company's first-of-its-kind commercial radioisotope heater. The irradiation process will take place in the school's Reed Research Reactor later this year and is an important step in the development of a commercially viable heating solution for space systems.
The compact heating unit contains irradiated isotope material, surrounded by a metal shield to prevent the emission of x-rays. Irradiation of the material activates the decay process, delivering a steady, predictable amount of heat for a specific application and precise amount of time.
"Our unique heating technology solves the immediate problem of operational longevity for makers of space exploration systems," said Christopher Morrison, Project Lead.
USNC-Tech's commercial radioisotope heater can be incorporated into space exploration equipment like landers and rovers to provide them with the ability to survive frigid conditions where conventional heat sources fail. This capability is critical to preventing devices and components from freezing during the 14-day lunar night, in permanently shadowed regions of the Moon, and in other places where solar and chemical-based power sources are inefficient or unusable.
"We expect our heating technology to become standard equipment for companies designing their systems to survive the lunar night and other harsh environments," said Dr. Paolo Venneri, CEO of USNC-Tech and Executive Vice President of USNC's Advanced Technologies Division.
ABOUT USNC-TECH
Based in Seattle, Ultra Safe Nuclear Corporation (USNC) develops nuclear hardware and services for reliable, clean energy anywhere on Earth and in space.
USNC's advanced technology subsidiary, Ultra Safe Nuclear Corporation Technologies (USNC-Tech), is developing nuclear power and propulsion technologies to support the sustainable exploration and development of space.
Together, the family of USNC divisions offer full-stack capabilities including specialized reactor design services, advanced materials and fuel development, and reactor manufacturing and system deployment.
Website: usnc.com/space
Twitter: @USNCTech
ABOUT REED COLLEGE
Reed College is a highly selective institution of the liberal arts and sciences located in Portland, Oregon. Founded in 1908, Reed provides one of the nation's most rigorous undergraduate experiences, with a highly structured academic program that balances broad distribution requirements and in-depth study in a chosen academic discipline.
For more information, visit About Reed.